ZMACK'S NEW YEARS RESOLUTIONS Improv Comedy show!
The Zmackers are back with the improv comedy you love and loads of new gifts to fill your 2015 with laughter!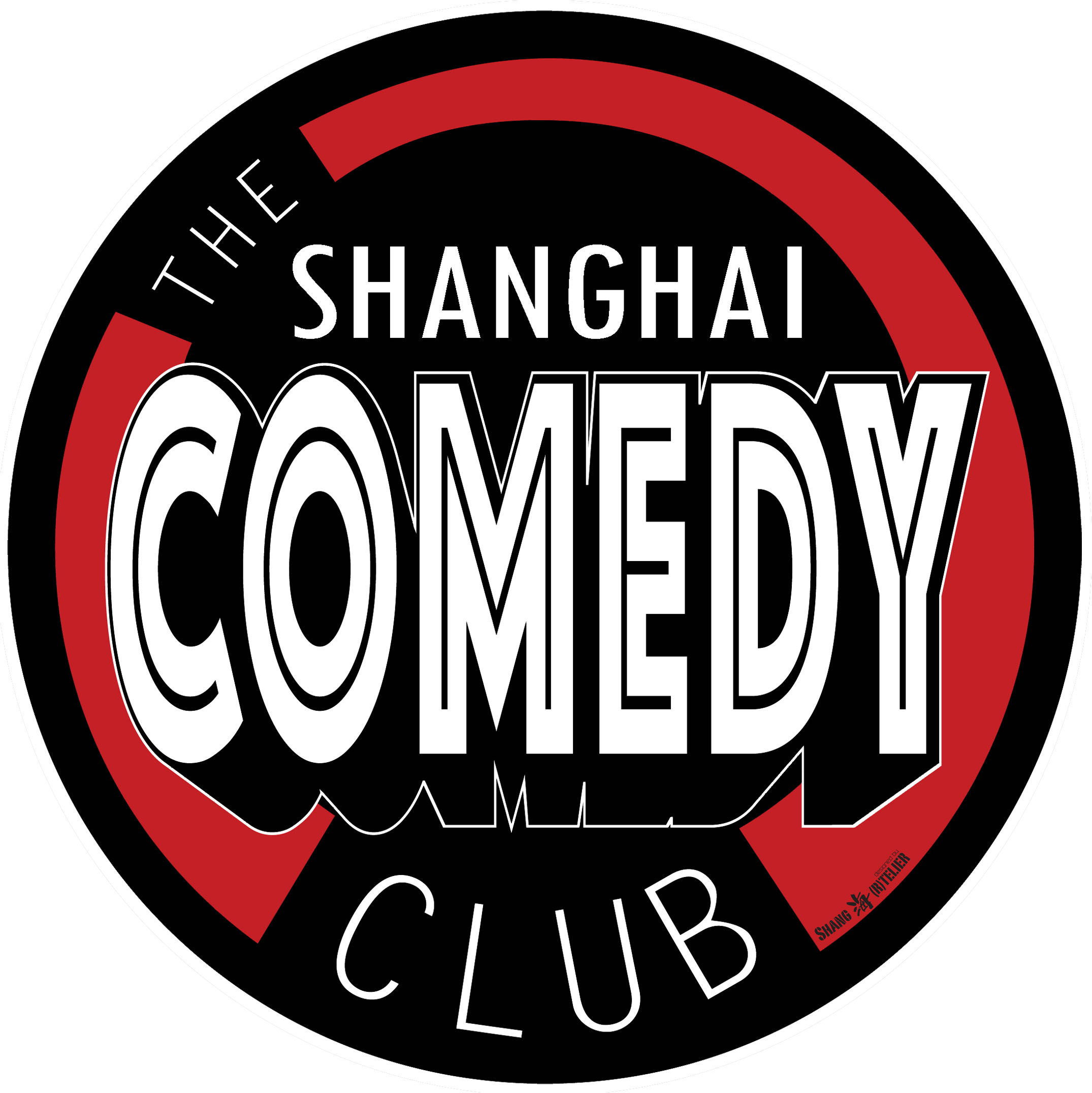 Powered by pb.ishangtong.com
Next Saturday, join the Zmackers as they debut in the all-new SHANGHAI COMEDY CLUB at Masse bistro! Shanghai's original comedy team joins Shanghai's first and only dedicated Comedy Club for an amazing evening of WHOSE LINE IS IT ANYWAY-style short form improv, awe-inspiring long form improv, and our signature musical improv comedy styles.
Zmack is proud to welcome special guests Charmika Stewart, Britte Marsh, Jenica Brigham, and Awesta Zarif- THE RONETTES from Urban Aphrodite's SMASH HIT production of Little Shop of Horrors!
Photo courtesy Grant Buchwald and Urban Aphrodite
These amazing actresses join the Zmackers as we create comedy from YOUR suggestions! As always, EVERYTHING YOU SEE IS IMPROVISED – the Zmackers will take your suggestions and create games, scenes and songs right before your eyes. Come laugh and be amazed!
PLUS enjoy the delicious Western food and tasty drink specials available from Masse' ! (Try the poutine – it's the best this side of Canada, eh?)
PLUS stay around after the show for a FREE bonus – the Zmack Family Improv Jam! See comics from ZhiMaKong and Zmack Comedy School students as they join the Zmackers onstage for even more improv comedy!
Don't forget your Zmack Family Card (or pick one up at the door) – every Zmack Family show earns you stamps towards FREE SHOWS!
Zmack's New Year's Resolutions
featuring special guests THE RONETTES
Saturday 24 January
8:30pm
The Shanghai Comedy Club
5-6/F, 219 Jinxian Lu
Near Shaanxi Nan Lu
70RMB (Includes 1 drink)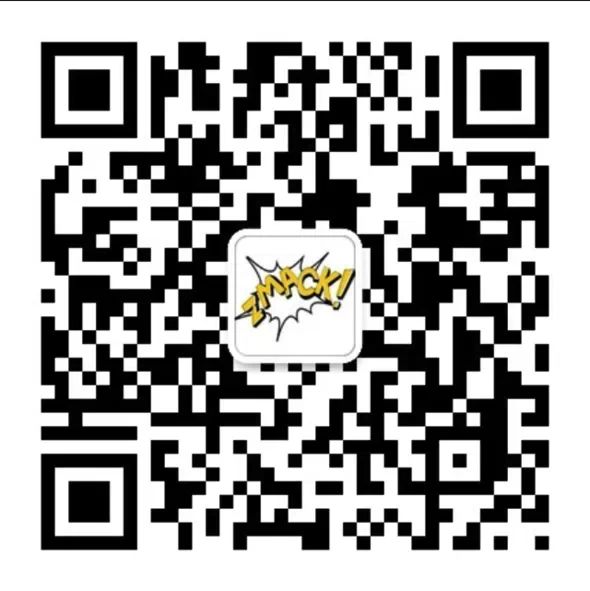 For more information about improv, follow Zmack's WeChat!