This Friday night, Zmack wants to be the FIRST to wish you a Merry Christmas and kick off the season Zmack-style! So we've invited Shanghai Tickler's MIKE CORAYER to join us, PLUS the return of Zmack's Music Master JAMES COWAN!
BUT WAIT THERE'S MORE! Sherpa's will be giving away valuable Sherpa's cash during the show – Order delicious food delivered during the cold wet holiday season, it saves you more time for Christmas shopping!
Join us for a night of musical improv comedy, special guests and surprises – PLUS you can join Zmack as we sing your favorite Christmas Carols!
This Friday-With Michael Corayer
"Harvard's Own" MICHAEL CORAYER moved from Boston to Shanghai in 2008 intending to stay a year, and he still hasn't managed to pull himself away. Since moving here Mike has played trumpet with Rainbow Danger Club, co-founded The Shanghai Tickler comedy group (which you can find at 390 every Tuesday night), and has somehow managed to keep his day job teaching psychology. 
This Friday 
get your holiday spirit grooving as Mike and James bring the music back to Zmack! COME WATCH US MAKE STUFF UP AND BE FUNNY.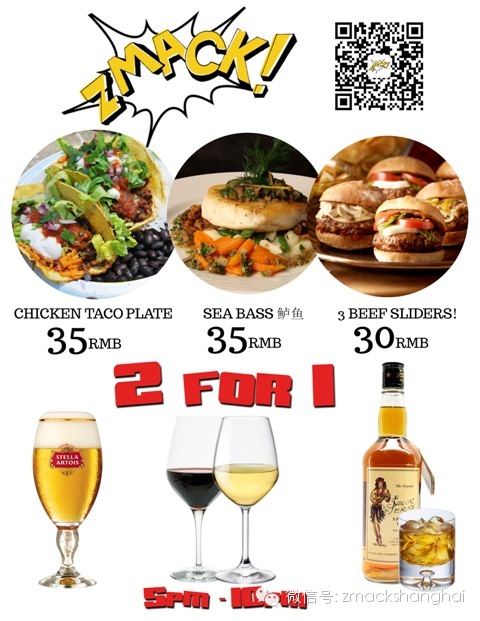 Plus the delicious, filling, and intoxicating 390 food and drink specials you know and love!
And remember, if the delicious 390 food is not enough, you could win valuable Sherpa's vouchers!
Zmack's EARLY CHRISTMAS PRESENT – With Comedian MIKE CORAYER!
Friday 5 December 8:30pm
50 RMB
390 Bar and Café 390 Panyu Lu (NearFahuazhen Lu)
12月5日周五晚上8点半
地址:上海市长宁区番禺路390号。地铁10号线交通大学站5号口10分钟。公交:71,936,925,127到延安西路定西路站10分钟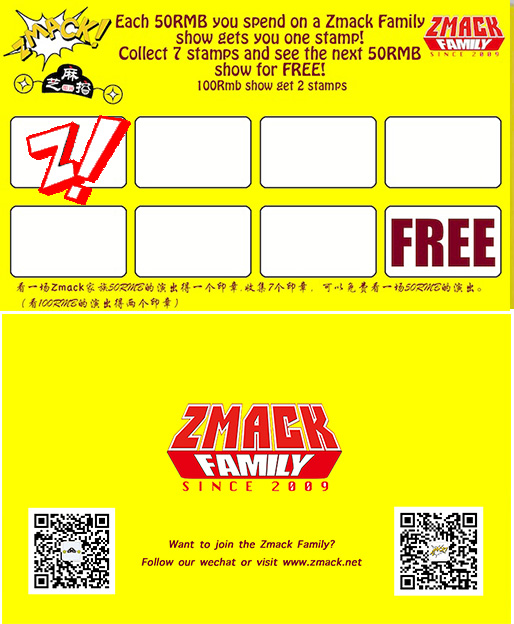 PLUS REMEMBER YOUR ZMACK FAMILY CARD! Earn 7 stamps and get a FREE show!